The Backpack ready for Venture
The Swiss Venture Backpack is packed for of features and is designed to take you venturing from day to night and everything in-between! It is the essential crowd pleaser – the versatile unisex backpack that is great for explorers, mums, university students or just anyone that wants a backpack that packs a lot in!
Comfortable Wearing – Soft Shoulder Straps
The Swiss Venture Backpack has wide soft shoulder straps, for comfortable wearing, which means you can explore for longer!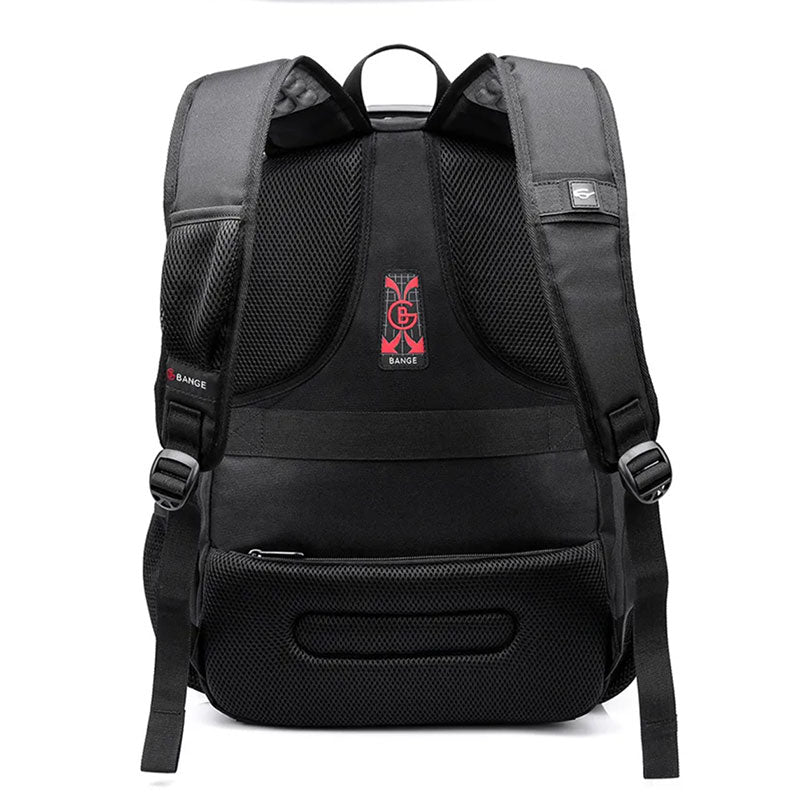 Anti-Theft Design – Multiple Compartments
Keep your valuables safe and organised with versatile crowd-pleaser. Three big compartments and multiple pockets, some easy access, others hidden for extra security.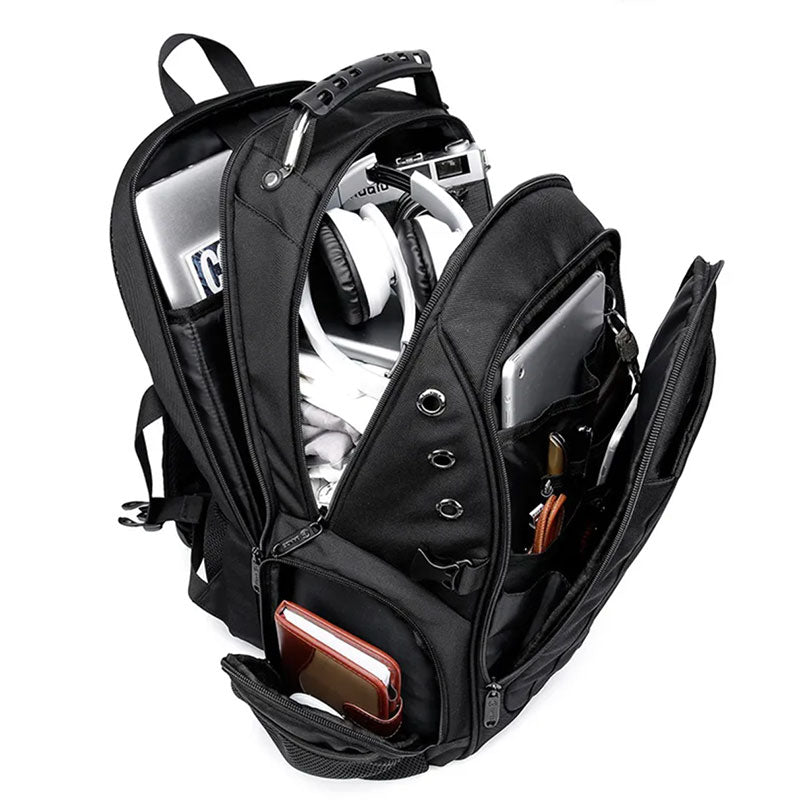 USB Connector
The Swiss Venutre Backpack also features a USB Connection cable (power pack sold separately), so you can recharge on the go! Simply place the power pack (sourced separately) in the bottom of the back and recharge whenever you need a top up. The smart backpack that is also super stylish!
Soft Scratchproof Fabric
The Swiss Venture Backpack is made from a durable soft scratch-proof Oxford Polyester fabric.
BANGE™️ Backpack Authentic
Part of the Bange range, this backpack is an authentic Bange piece.